About Jane Reece Interiors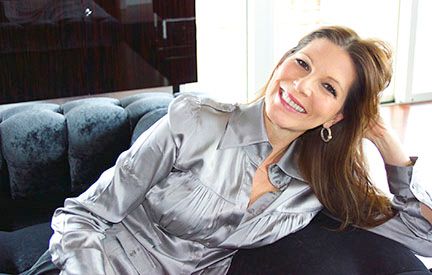 Jane Reece Interiors is Austin's designer for high-rise living and ground living. With a unique sense of classic style combined with an intuitive use of contemporary colors, accessories, lighting, art and furniture, Jane Reece Interiors turns your space into an inviting and luxurious home..
The Jane Reece Interiors process begins with an initial consultation where needs and desires are laid out and where the client and Jane Reece get to know each other. Jane Reece's keen sense of design, imagination and flow begin to take an instant shape in her planning. Soon after the project has begun, Jane and her team begin the creative process. Jane Reece understands the importance of completion, which includes all the details, big and small, obvious and minute. Layers upon layers of gorgeous selections are implemented in a scheduled and precise manner with the final outcome being a breathtaking atmosphere.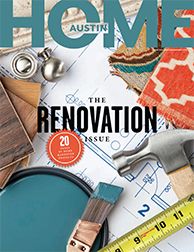 Jane Reece (ASID) studied and practiced interior design in Orlando, Florida, working initially with custom home builder, Parkland Homes, and later establishing R Designs in Orlando. Jane moved her business to Austin, Texas in 2007 where she has quickly succeeded as one of Austin's top interior designers. Jane Reece Interiors' projects consist of multiple W Austin Residences, Four Seasons Residences, homes in Westlake, Tarrytown, Oak Hill, Central and South Austin, as well as multiple projects in Houston and Alamo Heights, San Antonio. Her signature Classic-Contemporary style sets her apart from others. Style and atmosphere are the priorities for Jane Reece Interiors. Jane Reece's interiors are known for having an updated, yet timeless feel, with an emphasis on creating a vibe which is specific to each client's lifestyle. Jane and her team at R Designs are personable, friendly and professional. She will get to know you and understand your needs. She and her team will take into account the architecture and structure of the space, so as to create an appropriate and well-appointed interior. With those things in mind, Jane Reece Interiors create and implement the perfect look for you with her signature style, bringing a one-of-a-kind look to your home or commercial space. Whether the project calls for a complete demolition, design and rebuild or if the project calls for a complete decor make-over, Jane Reece Interiors is equipped, skilled and has unique resources at hand.
Please Contact Jane Reece Interiors: 512-516-1788, Email: janereeceinteriors@gmail.com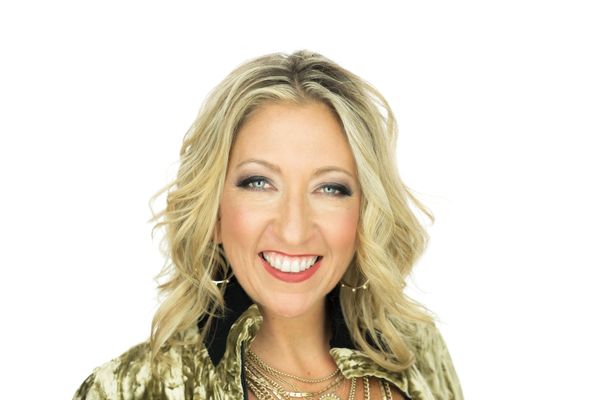 Ginger Leigh is an established world-touring musician based in Austin and has many years of experience in interior design. Like Jane Reece, Ginger was raised in a building and design family (as well as music family). Jane and Ginger have extensive experience in residential and commercial design and renovations!
Learn more about her music at www.gleigh.com.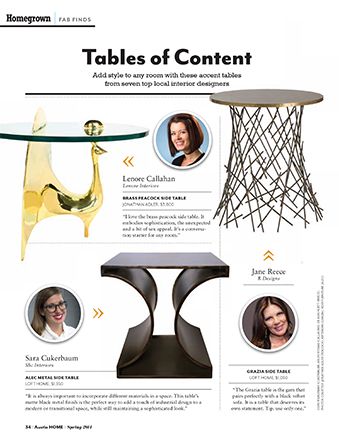 PAST AND CURRENT PROJECTS:
Multi-million dollar, from ground up to completion Lake House, Austin, TX
Complete home remodel, renovation and design, NW Hills Austin, TX
2 Bedroom + Study Four Seasons Residence, Austin, Texas
3 Bedroom W Austin Residence, Austin, Texas
2 Bedroom W Austin Residence, Austin, Texas
1 Bedroom W Austin Residence, Austin, Texas
Multiple Custom Home Interiors Steiner Ranch, Austin, Texas
Multiple Remodels, Renovations and Interiors Westlake, Texas
Renovations and Interiors Tarrytown, Austin, Texas
Interiors Downtown Central Austin, Texas
Remodels and Interiors Round Rock, Texas
Renovations, Remodels, Interiors Oak Hill, Austin, Texas
Renovations, Remodels, Interiors Bear Creek, Austin, Texas
Outdoor kitchen, living and landscape Collaboration w/ Naturlis Landscape Design
Renovations, Remodels, Interiors Rice Village, Houston, Texas
Interiors Townhome, Houston, Texas
Interiors Alamo Heights, San Antonio, Texas
2 Bedroom highrise condo, Orlando, Florida
Custom homes, Renovations, Remodels, Interiors Orlando, Florida
Complete Renovation and Interior Ormond Beach, Florida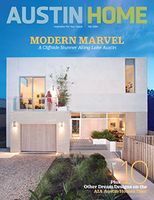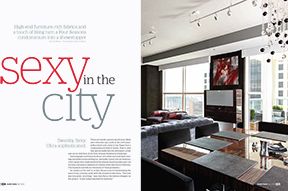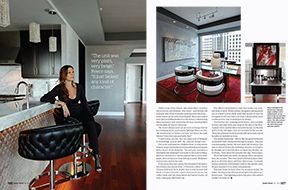 Austin Home Magazine Features R Designs - "Sexy in the City"
"High-end furniture, rich fabrics and a touch of bling turn a Four Seasons Condominium into a showstopper."
"Swanky, Sexy, Ultra-sophisticated."
Modern Luxury Interiors Magazine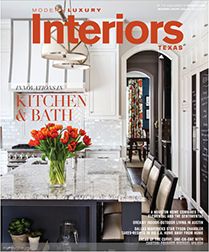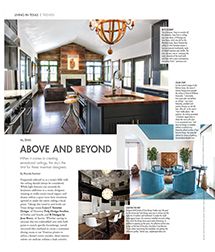 Check out my interview, The Importance of Hiring an Interior Designer on Texas Homes, one of the top sites for Texas homes for sale, including San Antonio, TX real estate. Texas Homes also services North Carolina real estate and Georgia homes for sale.