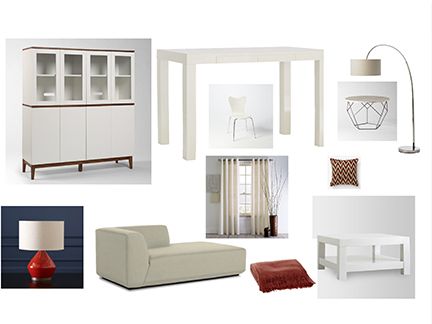 Jane Reece Interiors is a full-service interior design company based in Austin, Texas.
We offer the following services:
RESIDENTIAL and COMMERCIAL DESIGN:

Overall Design Concept, Paint Consultations, Space Planning, Furniture Selections, Furniture Placement, Flooring Selections, Lighting Selections, Accessories (including Art, Rugs, etc), Window Coverings, Bedding.

CUSTOM DESIGN:

Jane Reece Interiors prefers to implement custom materials, giving you a look unique only to your space.

Custom Cabinetry, Vanities, Shelving, Window Coverings, Furniture, Art.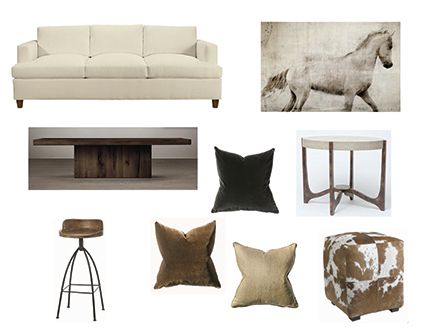 EXISTING ITEMS:

Jane Reece Interiors can work with your existing furniture and accessories, where applicable and appropriate. However, it is our goal to bring to your space custom, new, updated designs, from start to finish.

OVERSEEING THE PROJECT:

Jane Reece Interiors handles Purchasing, Project Management, Plan Installation.

We are happy to work with your architect, builder, or your choice of contractors.

We also have teams of people with whom we work on a frequent basis (tile installers, carpenters, custom cabinet makers, etc).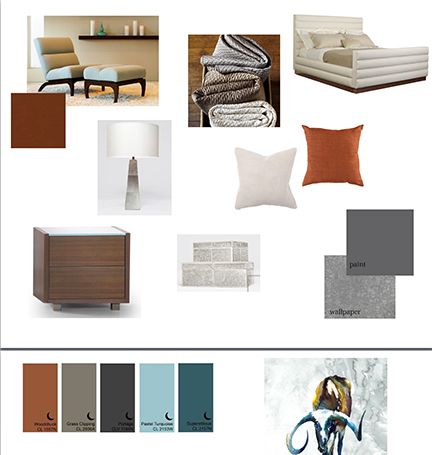 RANGE OF PROJECTS:

New Construction

Remodels

Renovations

Decor

Staging and preparing your home for the market

Please Contact Us: 512-516-1788 Email: janereeceinteriors@gmail.com