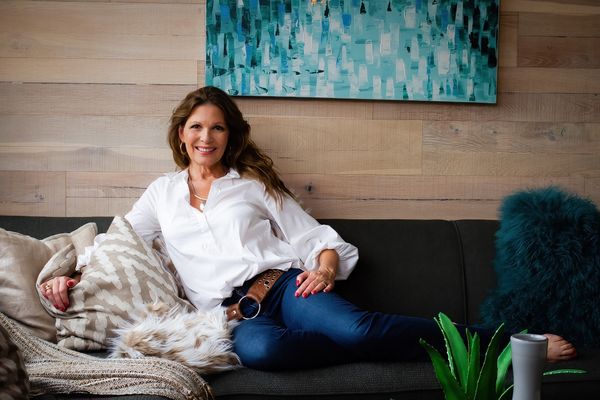 Jane Reece Interiors is a full-service Interior Design firm based in Austin, Texas, specializing in everything from renovations to complete decor. JRI accepts projects outside of Austin, nationally and internationally.
"From the studs to the rugs, Jane Reece thrives on the process and finds great joy when her client's eyes light up in their new space." - Luxe Interiors + Design
"Swanky, Sexy, Ultra-sophisticated." - Austin Home Magazine
Call or text 512-516-1788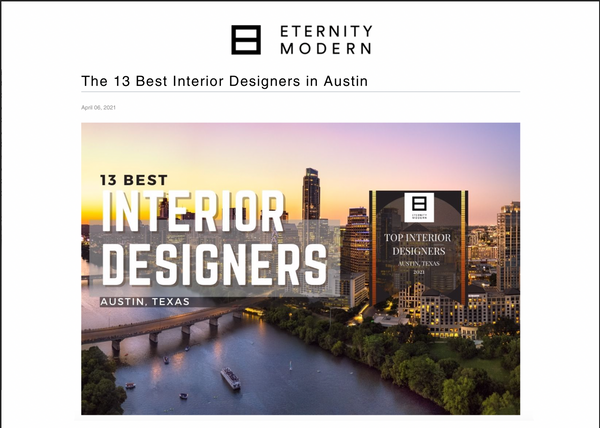 "This nationally recognized interior design firm from Austin is helmed by Jane Reece, whose dedication and passion to curating beautiful spaces has won many hearts over the years. She is not only a style icon, but is also a warm person who takes joy in her client's pleasure when they experience her spaces. From the smallest of details to the largest of accents, she can certainly bring your vision to life.
Reece's entire portfolio is a sight to behold. Each space that she's designed is full of personality, charisma, and style. There's an undercurrent of elegance in every single project that is layered with focused detailing, eclectic accessorizing, and contemporary vibes. Her work is an inspiration for everyone that beholds it." Eternity Modern, 2021