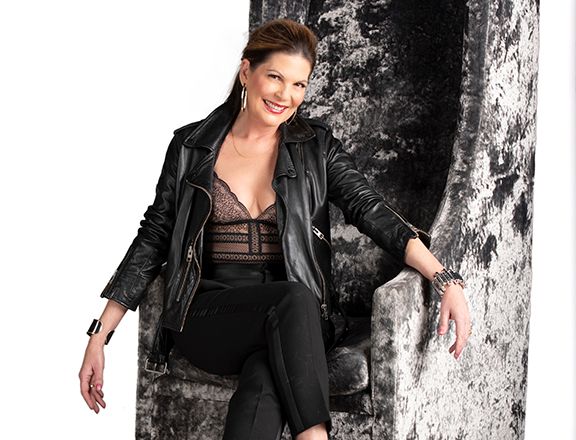 Jane Reece - Owner/Principal Designer
Award-winning Jane Reece Interiors is Austin's design firm for large scale homes, high-rise living, and even the cozy casual space. What makes JRI unique is the team's skill and passion for renovations which are completed by the throw pillow on top! "From the studs to the rugs..." after all! JRI operates in Austin and Dallas, Texas.
With a unique sense of classic style combined with an intuitive use of contemporary colors, accessories, lighting, art and furniture, Jane Reece Interiors turns your space into an inviting and luxurious home.
JRI received 1st place in ASID's Design Excellence Awards 2020 for Traditional/Transitional Living Space.
The JRI process begins with an initial consultation where needs and desires are laid out and where the client and Jane Reece get to know each other. Jane's keen sense of design, imagination and flow begin to take an instant shape in her planning. Soon after the project has begun, Jane and her team begin the creative process. Jane understands the importance of completion, which includes all the details, big and small, obvious and minute. Layers upon layers of gorgeous selections are implemented in a scheduled and precise manner with the final outcome being a breathtaking atmosphere.
Photo: Sandie Ward Photography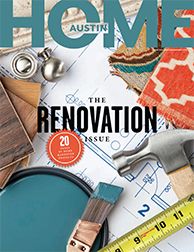 Jane Reece (ASID) studied and practiced interior design in Orlando, Florida, working initially with custom home builder, Parkland Homes, and later establishing R Designs (previous name to JRI) in Orlando. Jane moved her business to Austin, Texas in 2007 where she has quickly succeeded as one of Austin's top interior designers. Jane Reece Interiors' projects consist of multiple W Austin Residences, Four Seasons Residences, many homes in Westlake, Lakeway, Spicewood, Bee Cave, Tarrytown, Clarksville, downtown, Oak Hill, Central and South Austin, as well as multiple projects in Houston, Dallas and Alamo Heights & Olmos Park, San Antonio.
Her signature Classic-Contemporary style sets her apart from others. Style and atmosphere are the priorities for JRI. Jane's interiors are known for having an updated, yet timeless feel, with an emphasis on creating a vibe which is specific to each client's lifestyle. Jane and her team at JRI are personable, friendly and professional. She and her team will get to know you and understand your needs. They will take into account the architecture and structure of the space, so as to create an appropriate and well-appointed interior. With those things in mind, JRI creates and implements the perfect look for you with signature style, bringing a one-of-a-kind look to your home or commercial space. Whether the project calls for a complete demolition, design and rebuild or if the project calls for a complete decor make-over, Jane Reece Interiors is equipped, skilled and has unique resources at hand.
Please Contact Jane Reece Interiors: 512-516-1788, Email: jane@janereece.com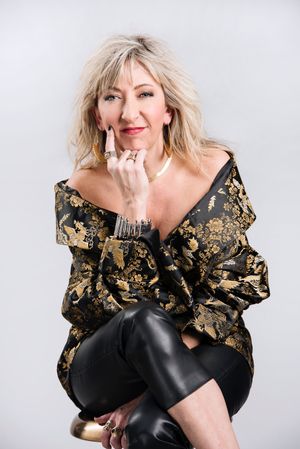 Ginger Leigh - Co-Designer and Operations Manager
The design team, led by Jane Reece, includes Ginger Leigh, co-designer and operations manager.
Like Jane, Ginger was raised in a family of builders and designers. She began her work in renovations while studying at the University of Texas in the mid-90's and worked directly with Jane Reece to establish and grow Jane Reece Interiors from day one of the company's beginnings in Austin.
Ginger is also known for her career as a touring and recording artist, though her passion and talent for design holds an equal place in her heart.
Together, Jane and Ginger deliver professionalism, efficiency and a unique, personalized style to your home or workplace.
Photo: Sandie Ward Photography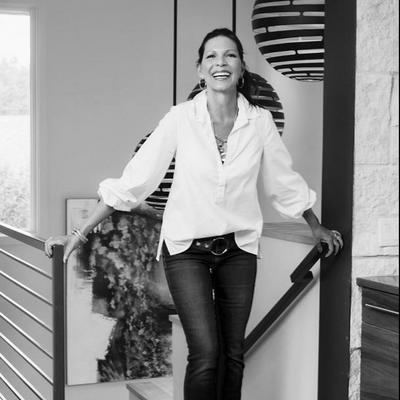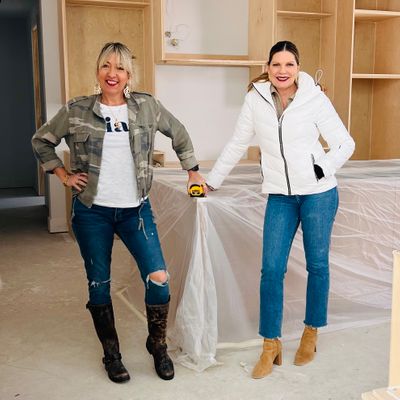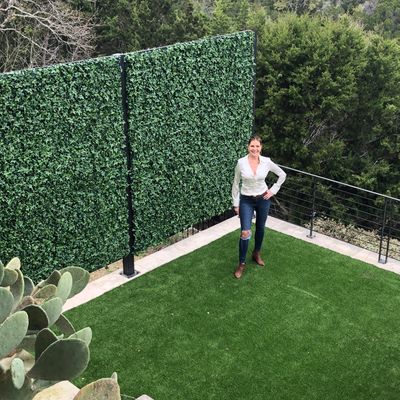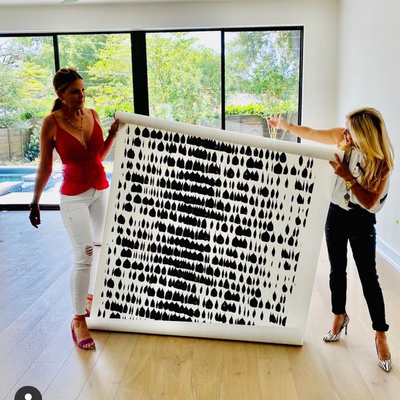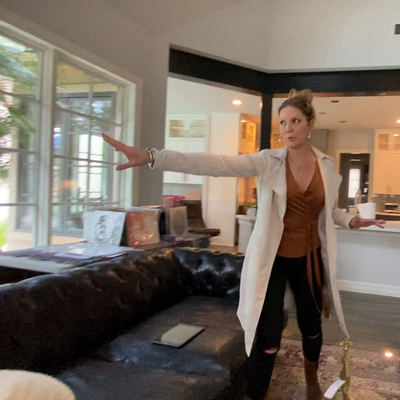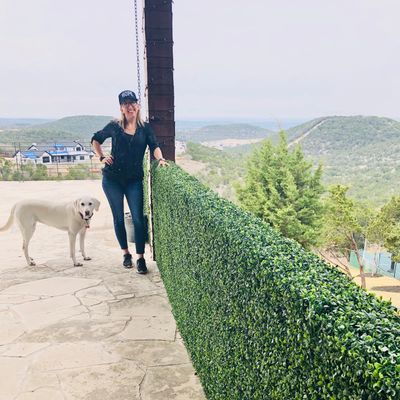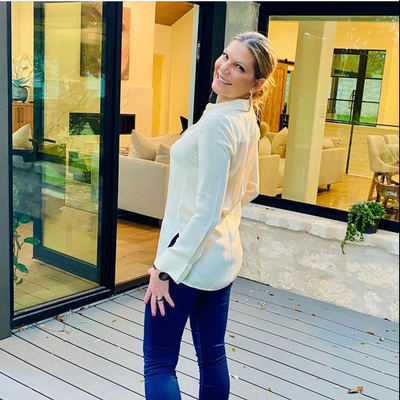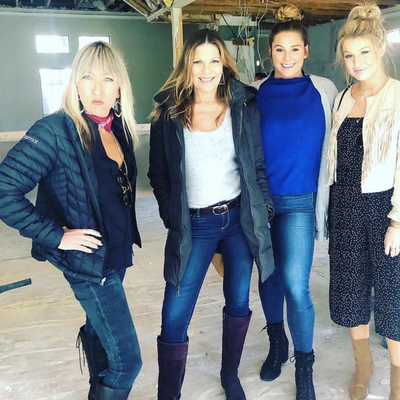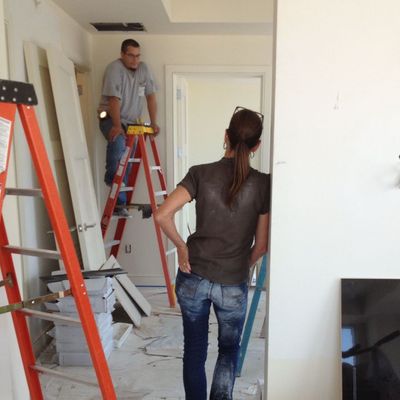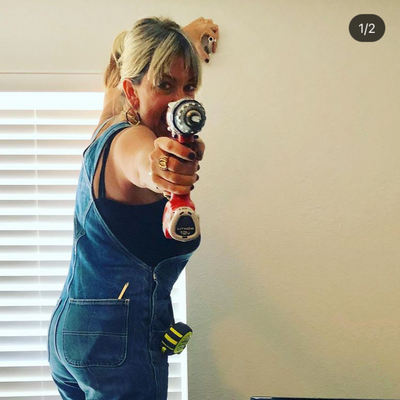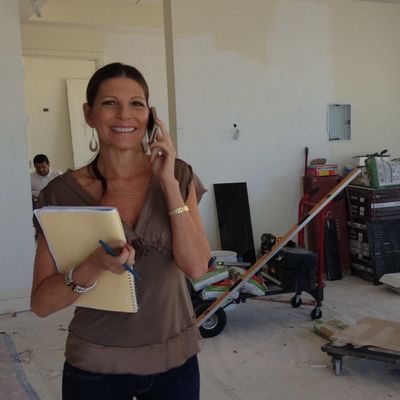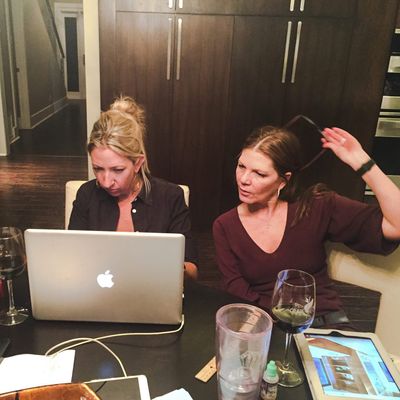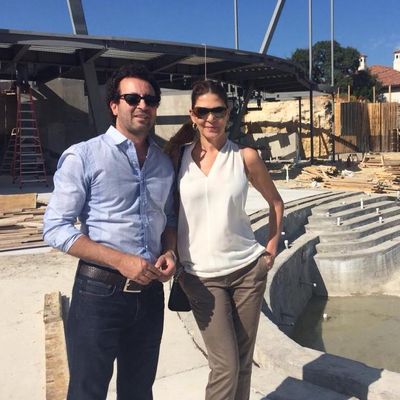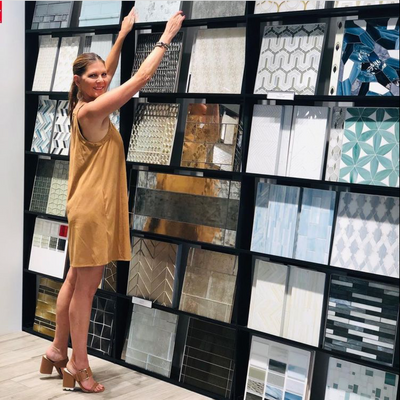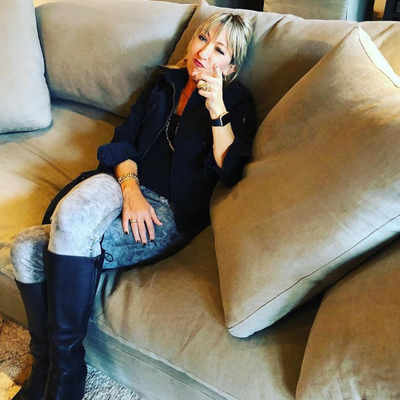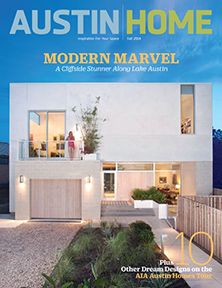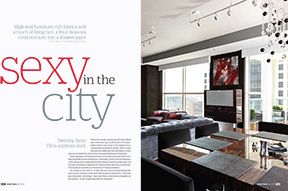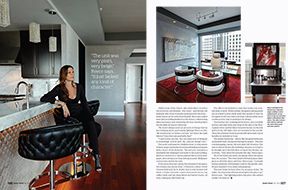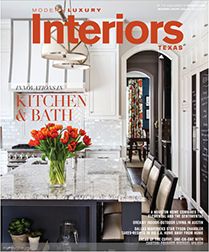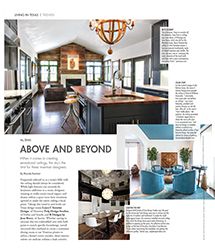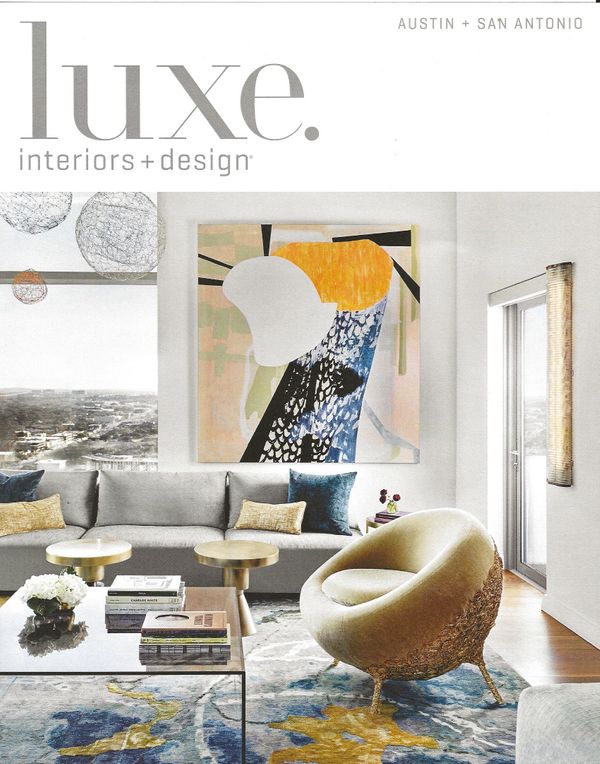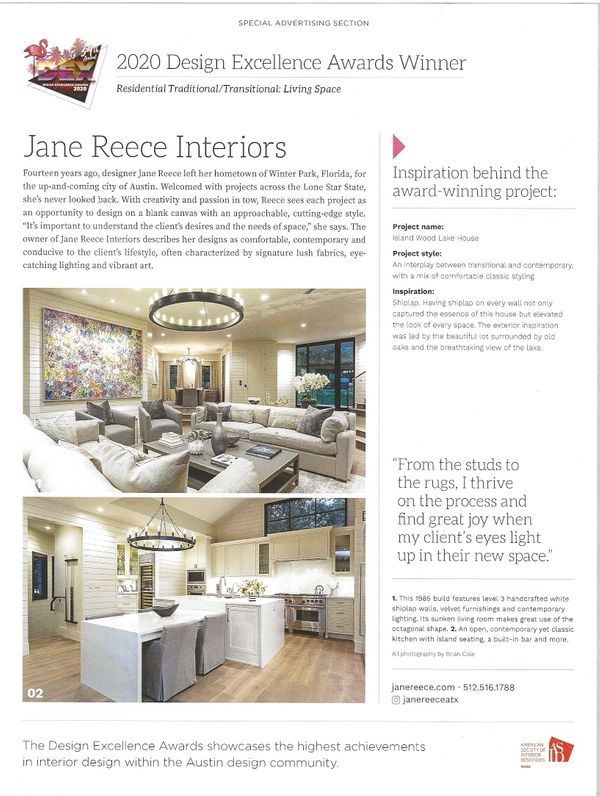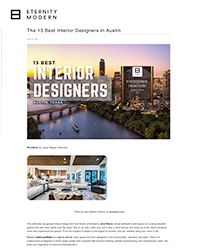 Austin Home Magazine Features Jane Reece Interiors - "Sexy in the City"
"High-end furniture, rich fabrics and a touch of bling turn a Four Seasons Condominium into a showstopper."
"Swanky, Sexy, Ultra-sophisticated."
"This nationally recognized interior design firm from Austin is helmed by Jane Reece, whose dedication and passion to curating beautiful spaces has won many hearts over the years. She is not only a style icon, but is also a warm person who takes joy in her client's pleasure when they experience her spaces. From the smallest of details to the largest of accents, she can certainly bring your vision to life.
Reece's entire portfolio is a sight to behold. Each space that she's designed is full of personality, charisma, and style. There's an undercurrent of elegance in every single project that is layered with focused detailing, eclectic accessorizing, and contemporary vibes. Her work is an inspiration for everyone that beholds it." Eternity Modern, 2021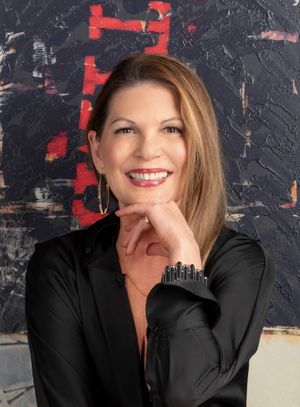 "For all of her cool-headed elegance, Jane Reece is not afraid to make a statement in her interior design work OR in front of the camera. Jane has a natural born sense of style.
Her secret weapon? Reece herself, whose super supply of personal style she endlessly recalibrates for clients. Whether a project calls for a complete demolition, design and rebuild or complete make-over, Jane Reece Interiors is skilled and has unique resources at hand. She searches the globe so you don't have to. And hey, buy what you love. Furniture is like a boyfriend — if you want it, you'll find room for it!
Her personal style for our shoot; Vintage Jean Paul Gauthier tuxedo coat lined with asian inspired silk, Christian Louboutin grommeted boots with French lace teddy and one very large Lady Boss Chair (compliments of Jules Design Bar). Toss in a long sand colored linen cover by Devinder Singh Malhan and a silver Bullet Girl Bracelet (Bling-tastic) and hey, cease fire and let's get loaded baby!
My personal style motto; sport a perma-scowl look under those cat-eye sunglasses and carry a bag even larger (just not my camera bag)! Frankly, beauty isn't about being a size O, it's about taking a risk to shine and really be your chic, alluring, beautiful self. In the midst of a society obsessed with selfies, what I am learning is this; women in the mature years of their lives harbor a secret: This is where the good stuff is! They bloom into their beauty as they age. Courageous instead of fearful, nurturing instead of critical.
Ain't no plain Jane here folks…" - Sandie Ward, Photographer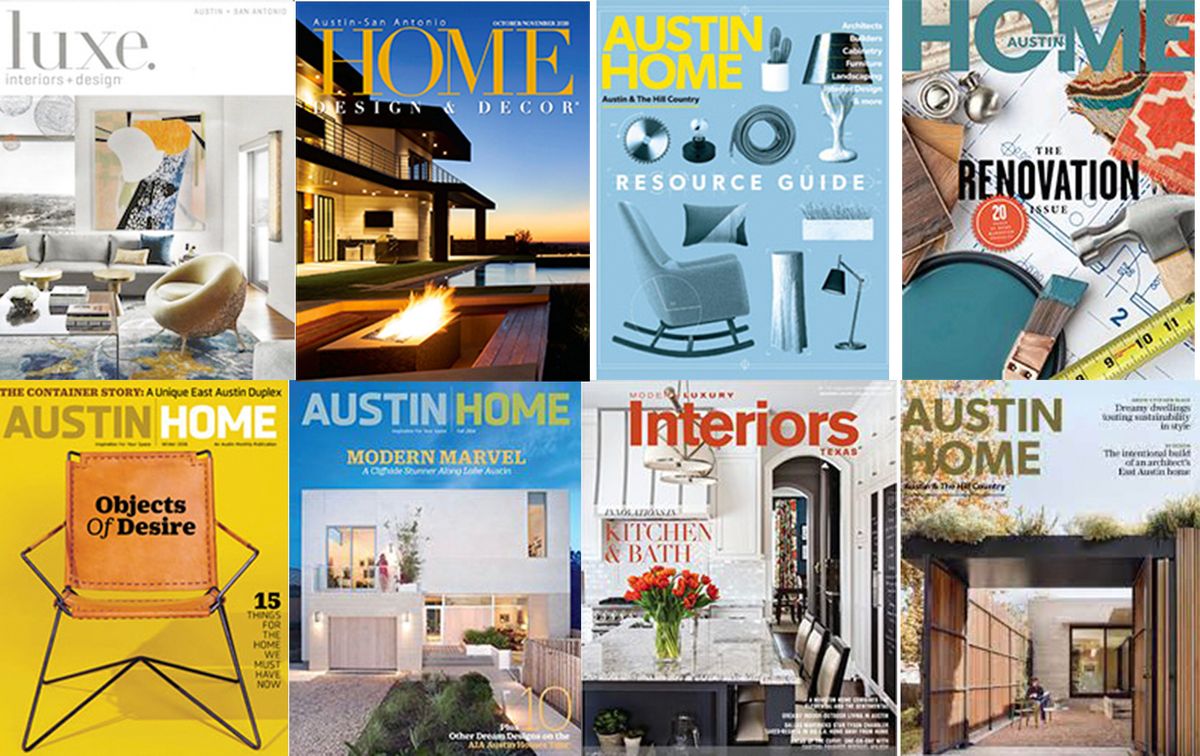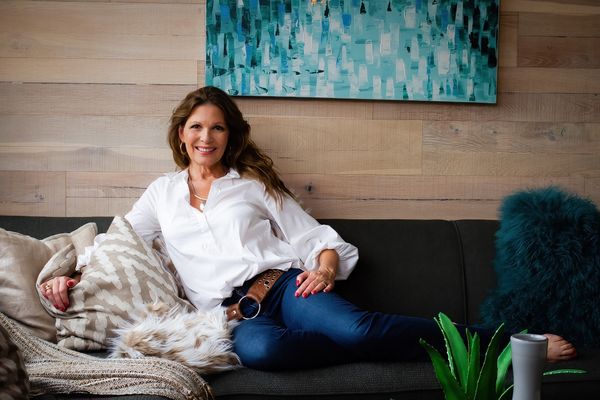 Jane Reece Interiors is a full-service Interior Design firm based in Austin, Texas, specializing in everything from renovations to complete decor. JRI accepts projects outside of Austin, nationally and internationally.
"From the studs to the rugs, Jane Reece thrives on the process and finds great joy when her client's eyes light up in their new space." - Luxe Interiors + Design
"Swanky, Sexy, Ultra-sophisticated." - Austin Home Magazine